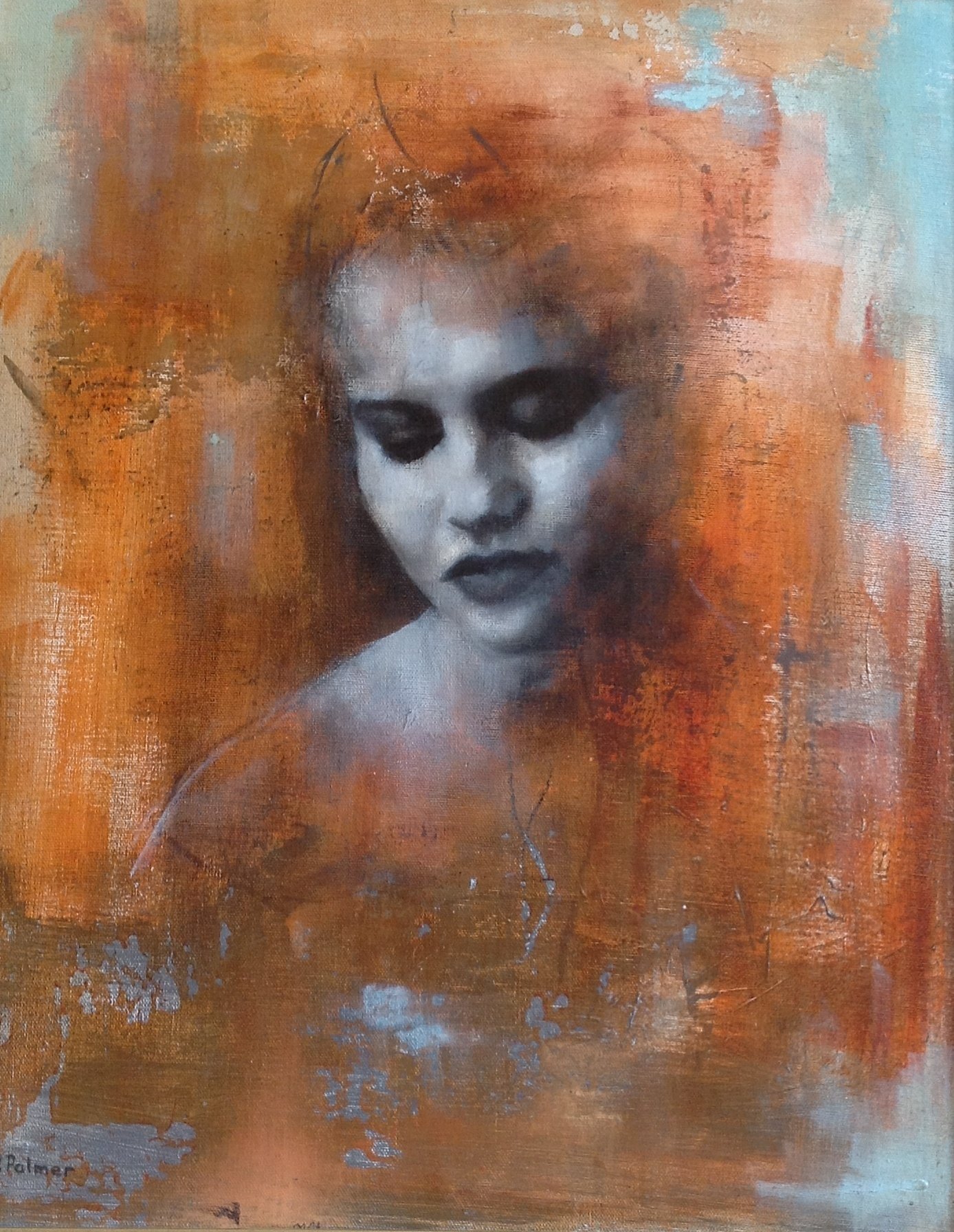 Introducing a Modern Master in Figurative Art – Patrick Palmer

Belgravia Gallery is delighted to present works by artist, Patrick Palmer. Patrick Palmer specialises in realist figurative art, specialising in portraits and semi-nudes.

Patrick studied at Heatherley's School of Art in London and The National College of Art and Design in Dublin. He has studied under Michael Clark – a friend of Francis Bacon – and by Bobby Gill – an honourary fellow at The Royal College of Art. Whilst an element of realism is important, in the artist's own words: "I move beyond artistic convention and avoid an image that is too predictable. Realism is not enough – what you take away and what you add to what you see are what transforms a picture into art. I believe that the viewer wants to see a degree of draughtsmanship from an artist, but they deserve more than this. I aspire to make my pictures touch people personally and to be considered simple works of beauty."

Patrick Palmer is happy to take on portrait and full-body commissions – please contact Belgravia Gallery through our contact page by clicking here.